PITS Global Data Recovery Services provides in-lab and onsite data recovery from failed RAIDs (Redundant Array of Independent Disks) with a 99% success rate. Our qualified engineers have thousands of successful cases on their accounts. We have developed all kinds of data recovery solutions for any RAID level or server system.
RAID Data Recovery Services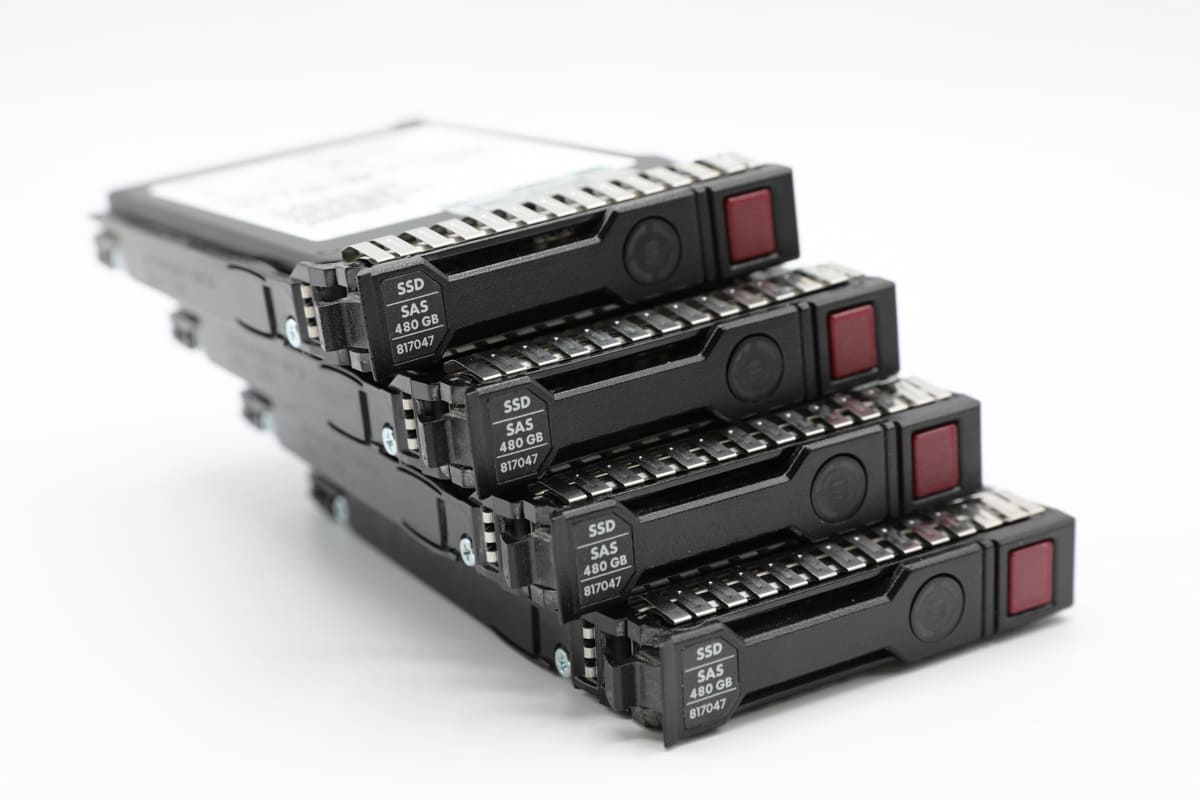 RAID Data Recovery
RAID provides its users with high speed and the highest level of performance. Our engineers use the latest recovery tools to repair striped storage systems and restore files successfully in a matter of several hours.
Server Data Recovery
Servers play a significant role in the operations of businesses of all sizes. Our highly-qualified engineers are able to recover servers with any data loss scenario and ensure to minimize your business downtime.
NAS Data Recovery
Network Area Storage is one of the best options for safe data storage. Our team has years of experience recovering data from various types, brands, and models of NAS, maintaining a 99% success rate.
RAID failure is a complicated event, which often leads to many problems for its user. Expanded downtime, waste of money, and resources cause many issues, so it is essential to fix the device at the earliest possibility.
Customer Satisfaction is a Priority
Our data recovery engineers understand the cost of the RAID collapse and work around the clock to recover our clients' servers from "offline" to "online" status as fast as possible. 
Holding internationally acknowledged certifications, our company provides trustworthy, result-oriented, fast, and top-level RAID data recovery solutions.
PITS Global Data Recovery Services values its customers time which is one of the most important assets for any business nowadays.
Hence, we encourage you to act quickly if you notice any failure signs not to lose essential business data.